Josh Coppins at the Vintage Bonanza in England
After a week test riding in Southern California, attending the Santa Clara round of the AMA Supercross, several days in Belgium and being a spectator on the Friday and Saturday at Valkenswaard, Josh moved onto England.
When Motoxtreme Kawasaki's Tom Brown offered him a Yamaha to ride the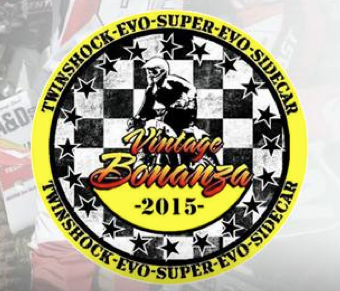 Super Evo Class at the North Nibley Vintage Bonanza, he jumped at the opportunity, all-be-it on a 1995 YZ250. There was 8 classes with full gates.
You may recall late last year Josh rode at the Veteran's Motocross des Nations event at the famous Farleigh Castle in England, two weeks before MXoN in Germany.
Josh was 2nd in the Vets MXdN Evo Class on a CR250 ahead of a field of 500cc 2-strokes.
Josh had an issue with his original bike so was offered a Honda last minute. Not ideal for a Yamaha man but it was all he could do as many people had come to him race. The bike was Martin Bott's who was a sponsor of CAS Honda when Josh rode for them. American ace John Dowd went 1-1-1-1 and Josh was 2nd overall with a 2-2-3-3.
Back to North Nibley last Sunday, Josh won all three races from a line-up of 30 entries
.

Josh Coppins:
"Scary thing is that the Evo bike I rode on is what I started my GP career on ! Thanks to Motoxtreme Kawasaki's Tom Brown. Overall I enjoyed it and am looking forward to doing more racing over the winter on my return to NZ."
The following pics are from
Pip Spicer Photography
: "
He hasn't lost a thing, soo smooth and fast."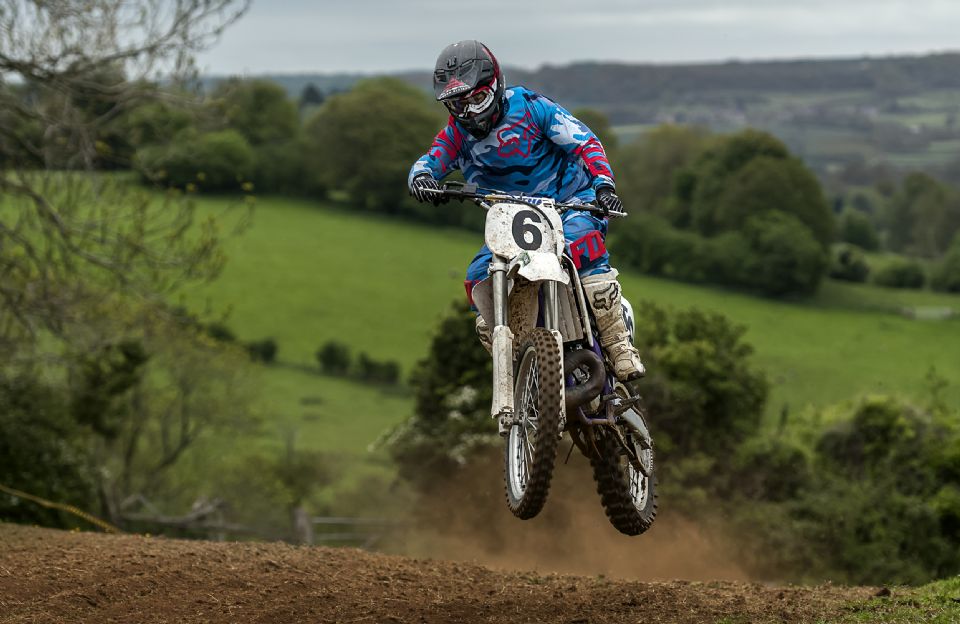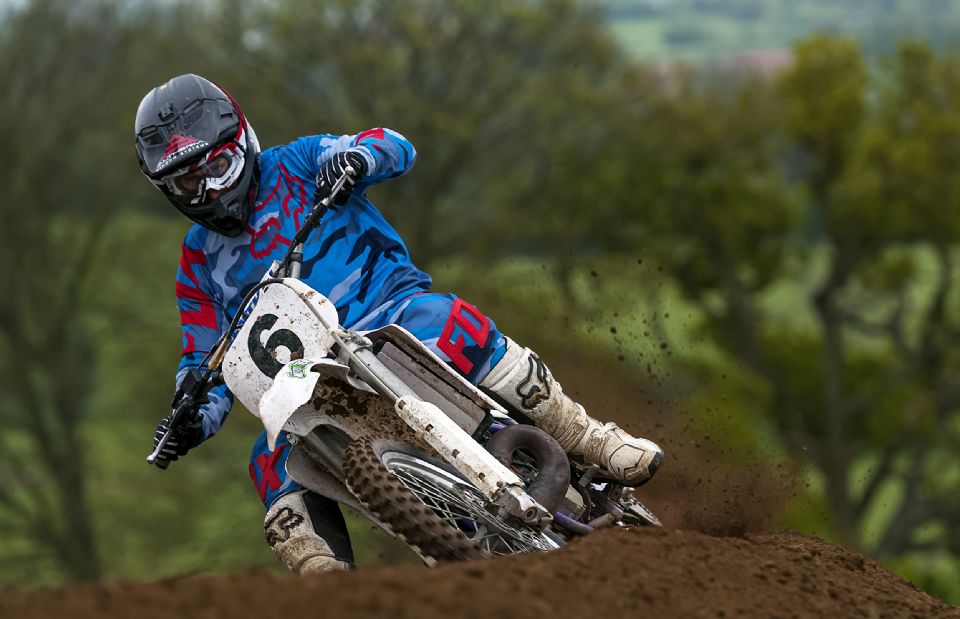 Chris Monk: "
It was good to see Josh out there having fun, looked like just one of the boys. Mind you I've not seen an old bike go as fast as that!"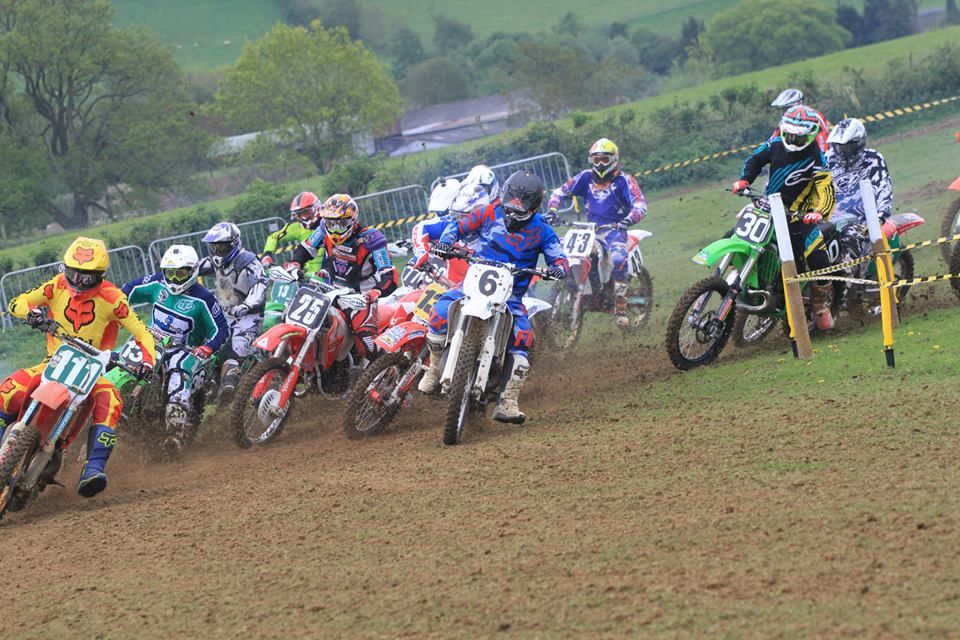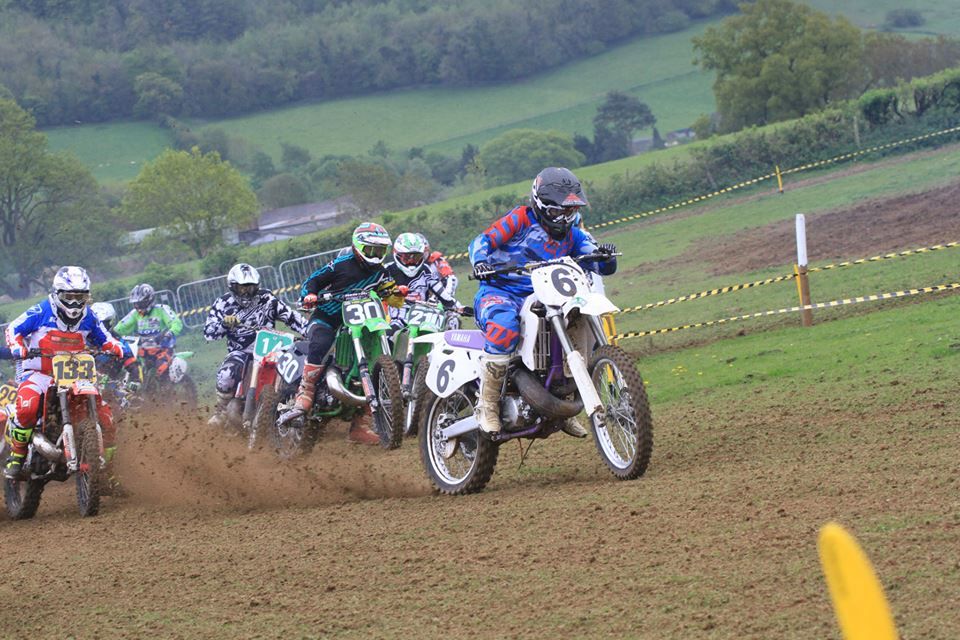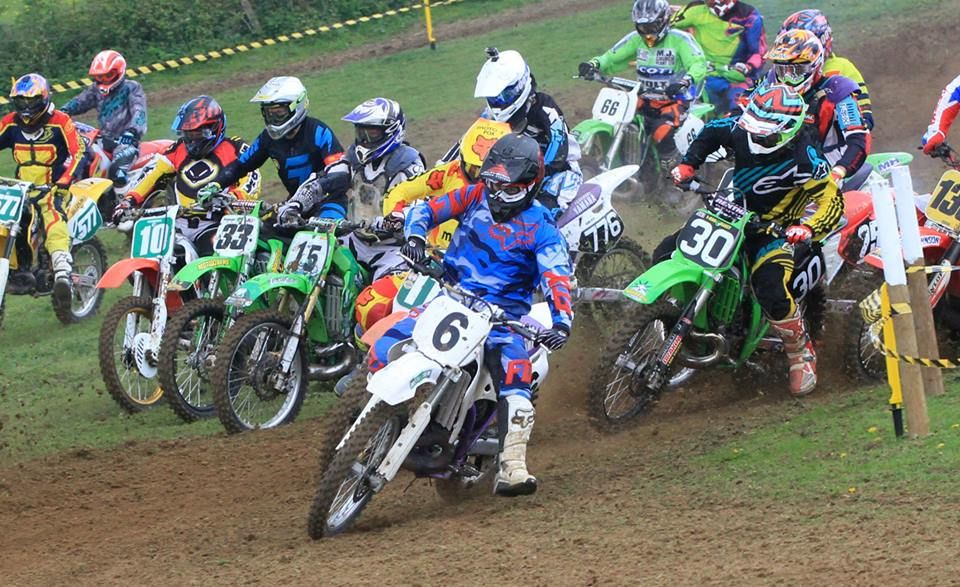 Josh will be riding at the 32nd Annual
Michael Godfrey MX Memorial
next weekend.