Speedcross on SkySpeed Show
Tune in for brief wrap on Ben Townley's Speedcross Event at Taupo Motorcycle Club's MX Fest at Labour Weekend tonight on Sky Sport Channel 4 (CH54) at 9.30pm and Thursday Sky Sport Channel 3 (CH53) at 7.30pm - plus various replays.
Wrap of Speedcross Event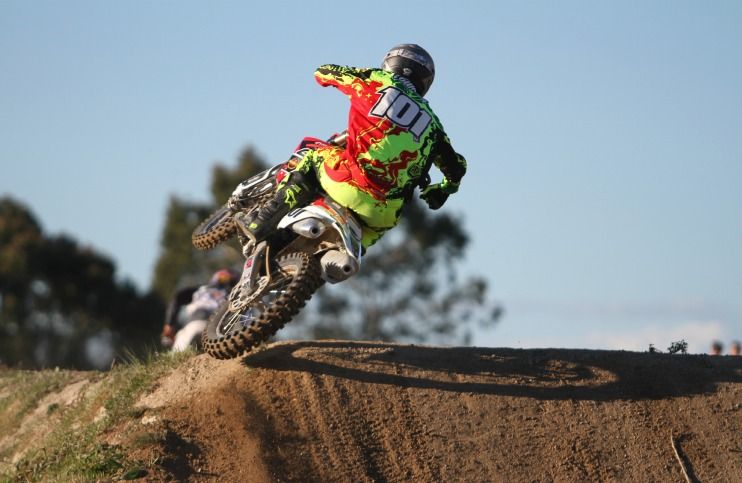 Ben Townley's first ever Speedcross event lived up to all expectations providing spectators, MX and SX fans all the thrills, spills and anticipation as to who would claim the overall win for the evening.
As the crowd rolled in for the 6.00pm start-time, 12 riders lined up for the Heats, Semi-Finals and the Final showdown between 3 riders, with still no odds on a winner.
Racing was tight through-out all laps with a different winner from each moto making it hard for the crowd and Commentator to pick a stand out winner.
It came down to the last lap, 2nd to last corner when the two front riders came together both crashing, leaving an opening gap for all MX and SX fans to roar with applause as BT past Johnny Phillips to cross the finish line in first.
The event was exceptional for all the hard work, dedication and commitment Ben Townley, Taupo Motorcycle club and all volunteers put in to make it happen.
Ben Townley: "Yes it went as good as it possibly could have in my mind! Got to say a big thanks to all the riders who showed up and raced, they put on an awesome show. Also, big thanks to TaupoMCC for the opportunity to take this concept from my mind into reality."
The Race format of 4 riders, 4 laps competing in Heats then lead-up to Semi-Final and that one-off Final which proved a crowd pleaser, met all BT's expectations.
BT101: "Yea, the schedule went really well. I had pictured the racing to be really close and exciting. There were all 4 riders in the air at some stages throughout the 4 laps which was exactly what I wanted. Scott Wilkins helped me set-up the rules and was referee for the event. He did a great job monitoring the races. We ran a slick programme which I think we executed perfectly from a spectator point of view. The Taupo MCC run top notch events so I had to make sure this was as good as how they run their MX events."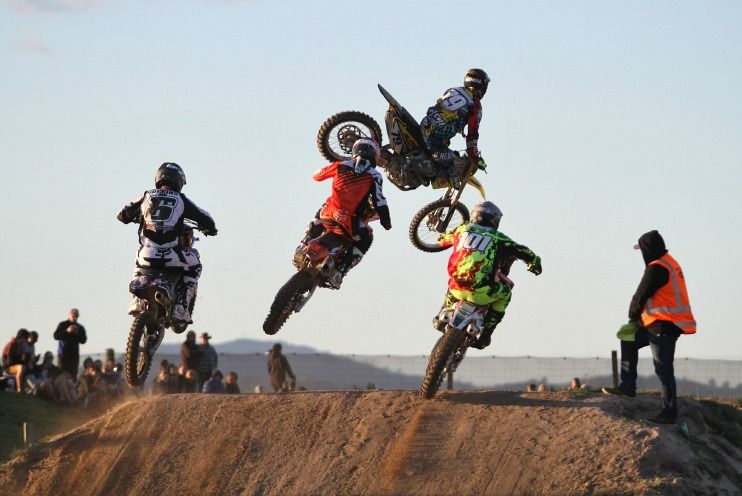 So what can we look forward to for Speedcross in the near future?
BT101: "Not sure yet as I'm still catching my breath from MX Fest. I'd love to look at a Mini/Junior event at some stage, definitely more practice days for anyone who is interested in trying it out over Summer."
Check out Ben Townley's Interview on Radio Live Motorsport Show.
Thanks to: Sky Speed, Jono Barnes Wolf Media, Mad Max Photography and Andrew Leiataua.