from ... Mike Phillips
Hi guys
It's been 2 months now since the crash that put me out of the NZ Supercross and the other events over the summer.
For those that don't know I had a big crash practicing and had a really bad concussion. After spending a night in hospital and a scan on my head later they found out I had a cracked eye socket. There wasn't much they could do about the eye socket so they sent me home and told me to rest up.
I got back on the bike 4 weeks ago and have been trying to put in as much practice time as I can to get my fitness back up to scratch. We have been doing some good testing on the new 2012 Honda CRF450 and I'm feeling right at home on the new bike. I can't wait to get it out on the race track.
This weekend is the first of the 4 round New Zealand Motocross Championship. I'm again racing the MX1 class. I finished 3rd last year in the Championship and 2nd at the Timaru track where the first round is to be held this weekend.
After Timaru we head to the clay tracks for Patetonga and Pukekohe for Rounds 2 and 3 then it's back down to the track I grew up on, Taupo, for the 4th and final round on the 17th of March.
Hope to keep everyone up to date on how it all goes
Cheers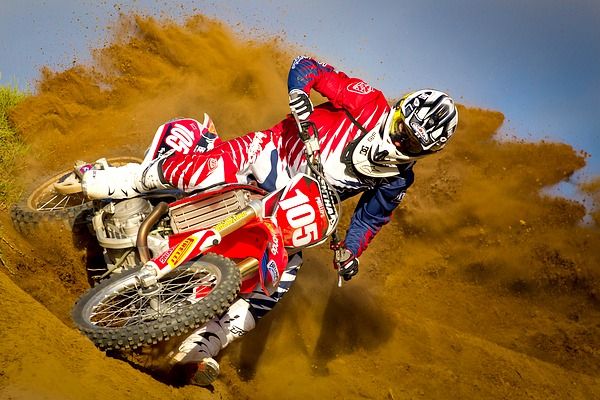 Photo and thumbnail courtesy of Shayne Rice - Rice Photography
.