with ... Sylvain Geboers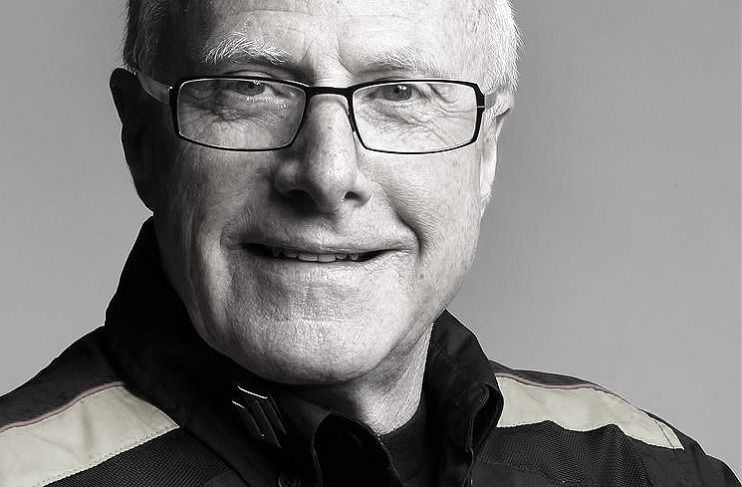 Photo: Sylvain Geboers - Ray Archer image.
For Youthstrteam Geoff Meyer catches up with Sylvain Geboers. It was a time when kids would play with their motorcycle on the street just as they might now play with their footballs. The sport was growing and Belgium as a country grew with it. Not only in population, but also in housing and quality of the streets.
Times have changed as Motocross circuits are more difficult to find due to more housing in Belgium, but already the Belgian legend is part of a group looking at ways to make sure the sport survives in the greatest Motocross Nation in the World.
Having finished second in the World on many occasions and battled the likes of Joel Robert, Roger De Coster, Harry Everts and Torsten Hallman, the veteran Belgian knows a little about fighting for what he wants.
Sylvain, you have been involved in Motocross all your life. Where did you used to ride as a child?
When I was young we had a motocross circuit just 500 metres from our house," Geboers told. "But we often practiced on the street, back then the streets were made of dirt. Of course, times have changed, but that isn't a surprise. Belgium is a small place and we as a country have never been organized with building houses, so you have houses all over the place and if somebody has a Motocross circuit near their house, there is a problem.
I know living in Holland the Dutch seem to be better organized in planning for sporting facilities. What is your opinion on the difference between Holland and Belgium as far as Motocross facilities go?
In Holland for instance it is different, there they have been organized for years and placed housing in areas that are suitable for a small country with a large population. In Belgium we have housing in Industrial areas and there is no regular rule to where you can build.
The old days of riding a Motocross bike in the forest are long gone.
People are still riding sometimes in the forest, but it's not allowed anymore and if you get caught you get into problems with the police. It's not possible to just take a leisurely ride anymore, because there isn't really anywhere you can do that."
What can you do to make sure that enough Motocross circuits are available in Belgium?
What we are trying to push for is that each region in Belgium has a Motocross circuit, so spread over say 10 regions we have 10 new facilities, with good showers, toilets, good circuits. That is what we can hope for, but it is a lot of work and we need to work really hard to make sure this happens.