from ... Tim Gibbes
Hello
Just read your Moto-Media about the World Junior Champs at Cingoli in Italy coming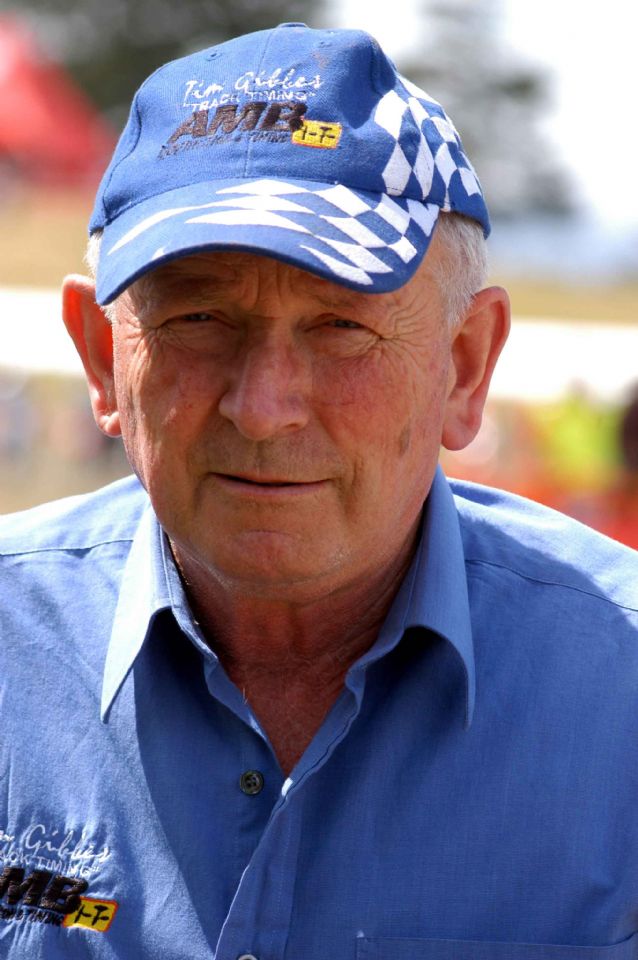 soon. Bit of a memory as I rode there a couple of times in the late 50's early 60's. Am sure it will be better now as in those days there was no FIM homologation and no control over safety.

These are some diary notes I made at the time - just part of the run up to getting there:
June 25th 1960 - Saturday – Cotswold National Scramble, in England. Fell after start, got going, rode fair, finished 5th.
Overnight rush to Germany for German 500 MX P next day.

My Thames van steering arm broke on Belgian autobahn. At the time we were at fairly high speed and very early in the morning. The van veered all over the road out of control as the front wheels were disconnected from the steering wheel, along the bank, across the road again, finally coming to rest without damage. Tried to bind the broken steering arm with clips and spanners, but to no avail, so opened a small garage in a nearby village had it welded. Lost time arriving late to the German 500 GP.
Another problem with these vans was that they were fitted with the first tubeless cross ply tyres to go on the market, which was OK on smooth roads, but on the rough cobblestone roads of France they would roll off the rim and of course let all the air out in one big rush. If two tyres on one side rolled off at the same time, it became more than exciting, but in any case a bit of a worry when already on full noise cornering in the French traffic!
July 3, 1960 – Cingoli, Italy. Cancelled after arrival due to rain and fog. High up in the mountains. Paid threequarters to start.
Aug 28, 1960 - Cingoli, Italy. Start money hard to get - that usually meant chasing the promoters around town till we found them then arguing deals!. 3rd and 5th in 2 races. Poor course, very dusty.

The Italian spectators are very patriotic, not unusual anywhere in Europe, so I was sort of accustomed to it. I was having a fairly close race with an Italian hero, Emilio Osterero riding a Benelli 450 and towards the end of the race I was slightly ahead. At this point the spectators closed the snow fencing at the bottom of a steep downhill, so neither of us could get through! This knocked us both off our bikes. He got assisted by the crowd and got going immediately, but they had grabbed my bike and thrown it over the snow fencing, so I had to fight my way to my bike ( a factory 500 Matchless) first! It happens!
The organisers gave me a 'gold watch' for making the fastest lap, probably as a 'peace offering' but it was a fake and never worked anyway!
On the return through Europe from here, Aussie Bob Walpole, who was with me on this trip, we must have had some disagreeable food. We got really bad diarrhoea and spent several days getting back to UK with maximum run distance of about 3 metres, from where we were lying in pain!
Regards
Tim Gibbes